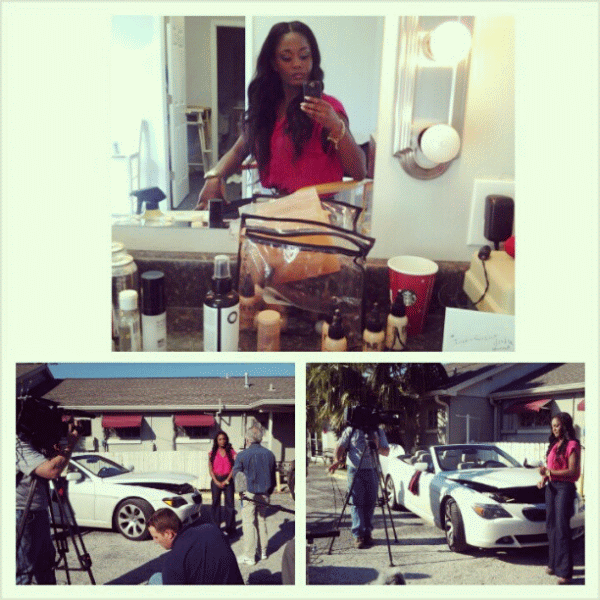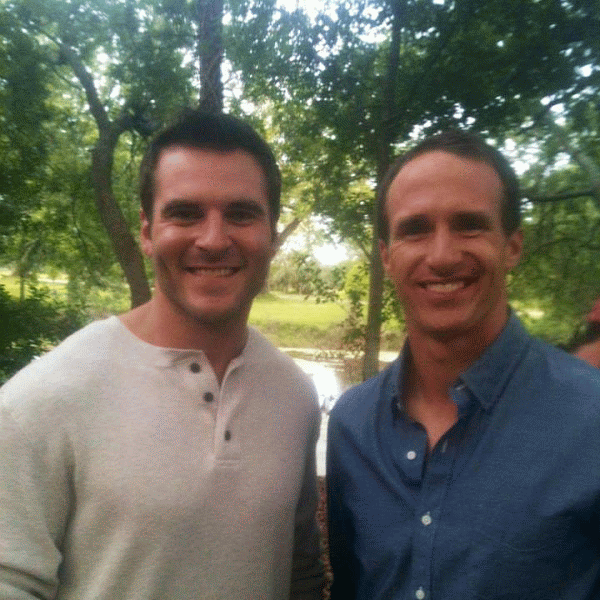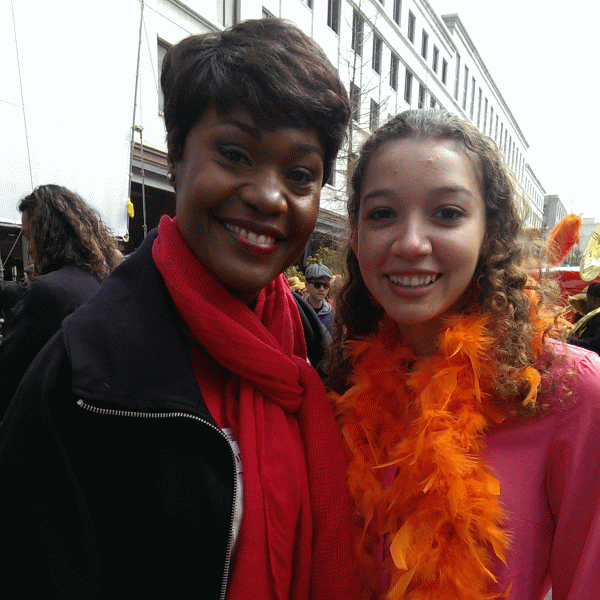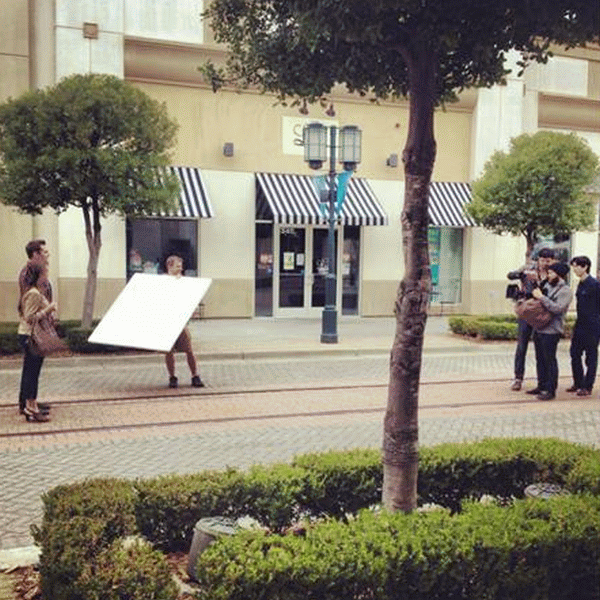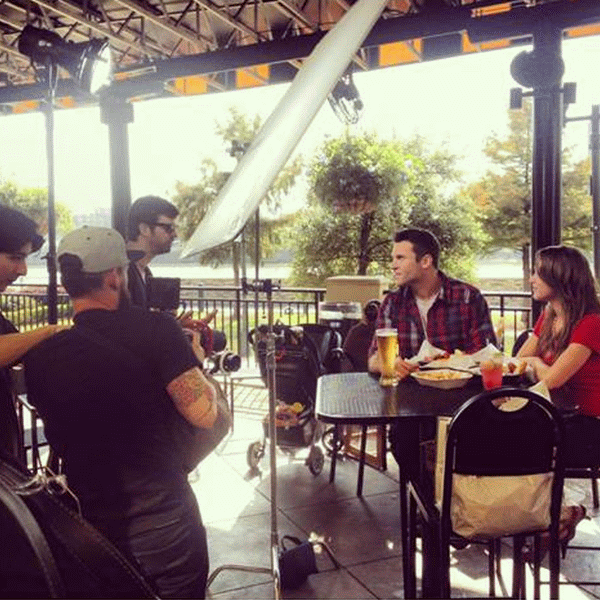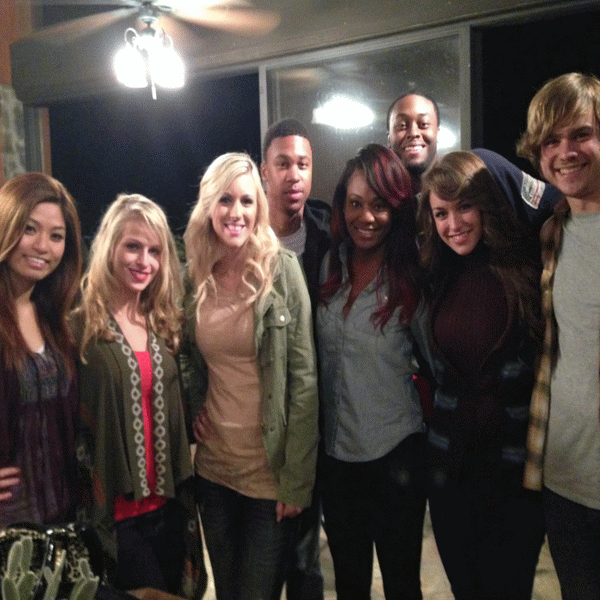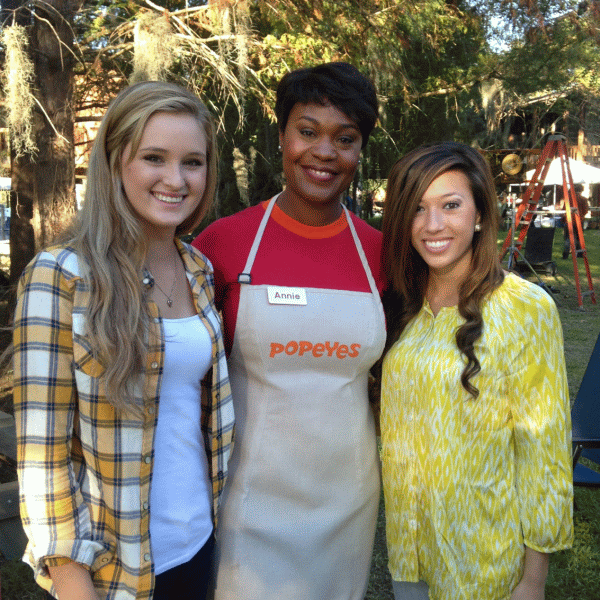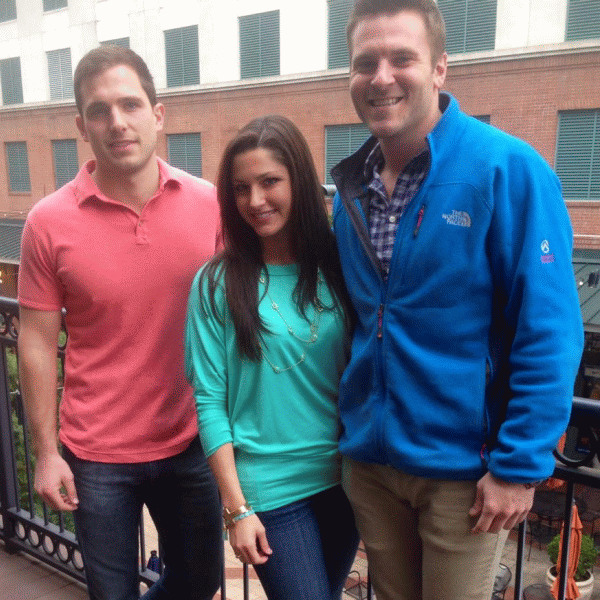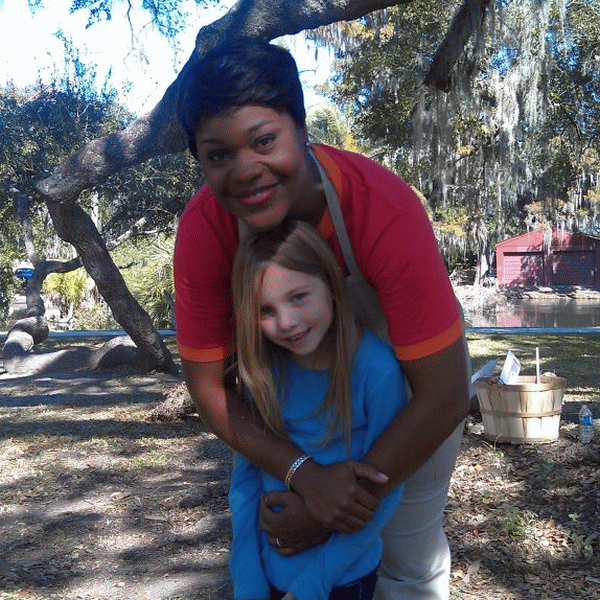 Wrangler
Popeyes Fried Chicken
Zatarains
Raising Cane's
Harrah's Casino
The Outlets of Louisiana Boardwalk
Pringles
Burgerking
Southwest Airlines
Blue Cross/ Blue Shield
Famous Footwear
Zocor
Cellular One
Houston Cellular
Kelloggs
H-E-B

Coca Cola
McDonalds
Ford
Verizon
Rally's
Pier One
TGI Fridays
Barq's
Applebee's
Rally's
Oreck
Community Coffee
Munder Net Fund
T.J. Maxx
Kentucky Fried Chicken
At Victor's International we are looking for models and actors to do castings for commercials. We book jobs for models and actors of all ages. We book men, women, and children for commercials in local, regional, and national markets. We setup interviews to meet with potenial models and actors one on one, to show you how to get started and what you need to do to start working in commercials. Please visit our Become a Model/Actor page and fill out the information requested and we will contact you to setup your free one on one interview today.