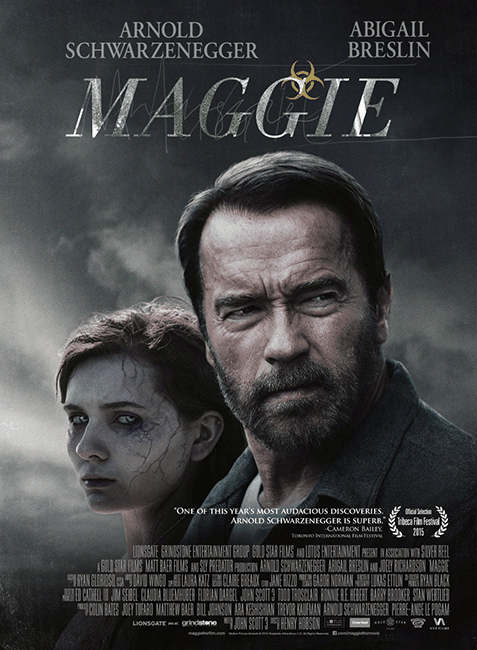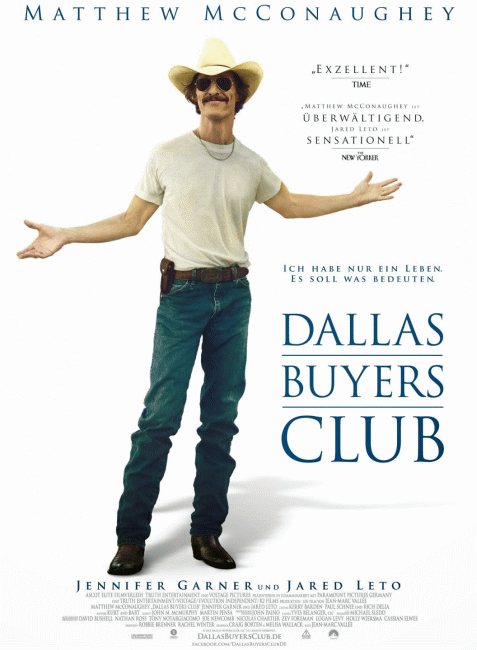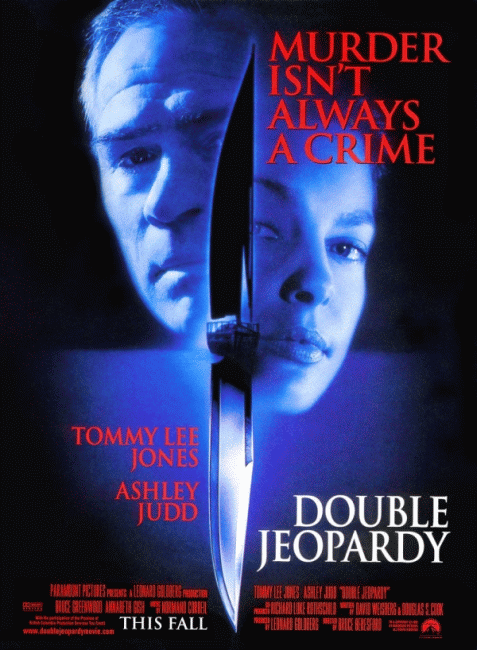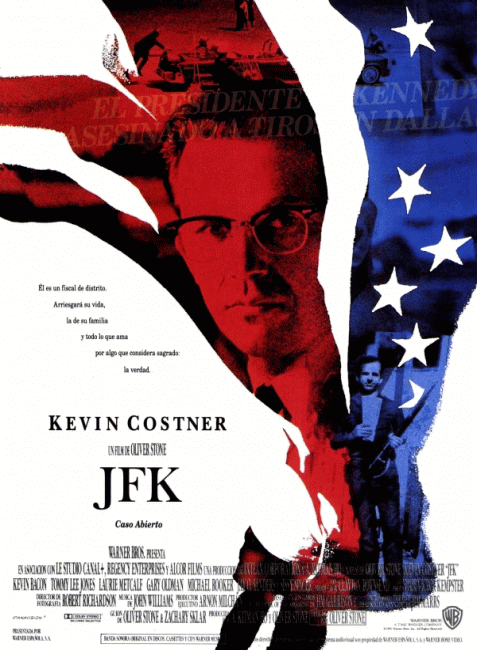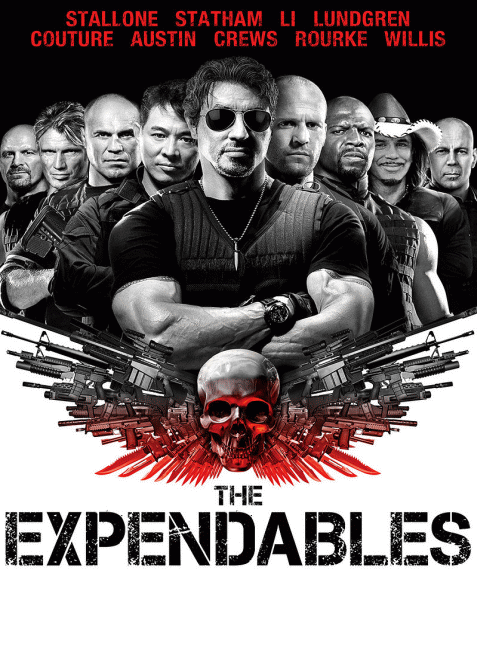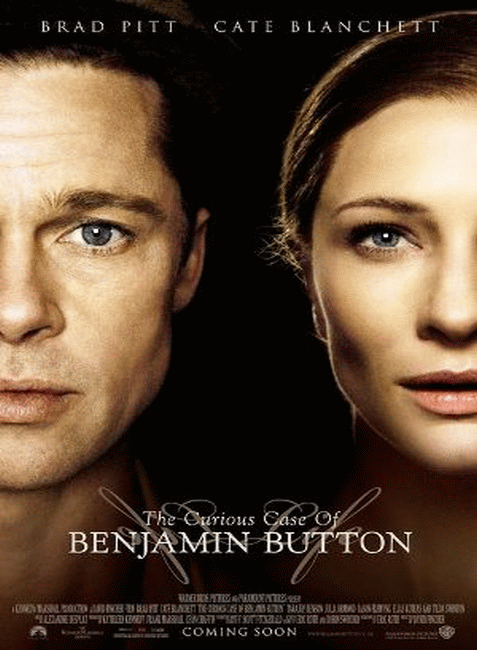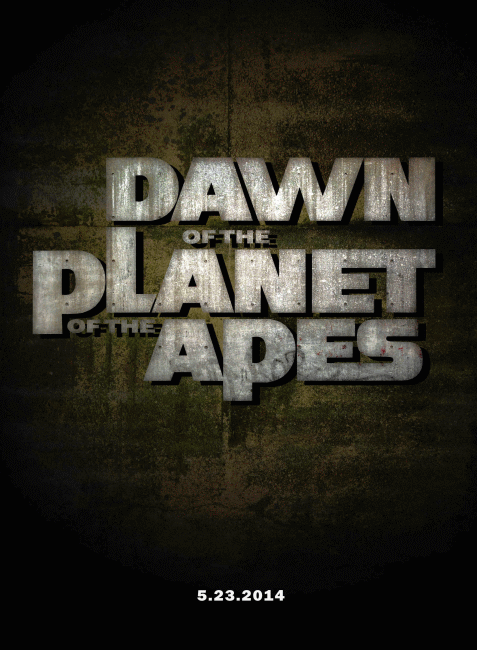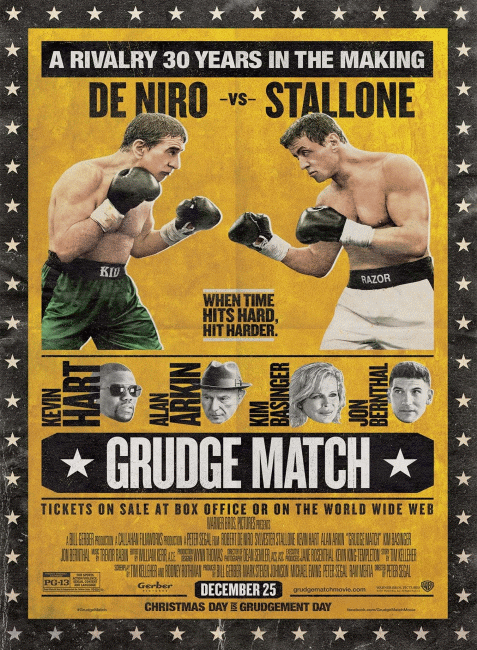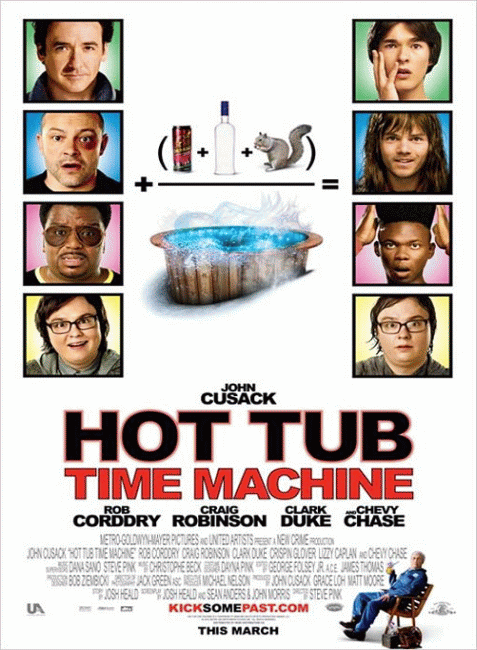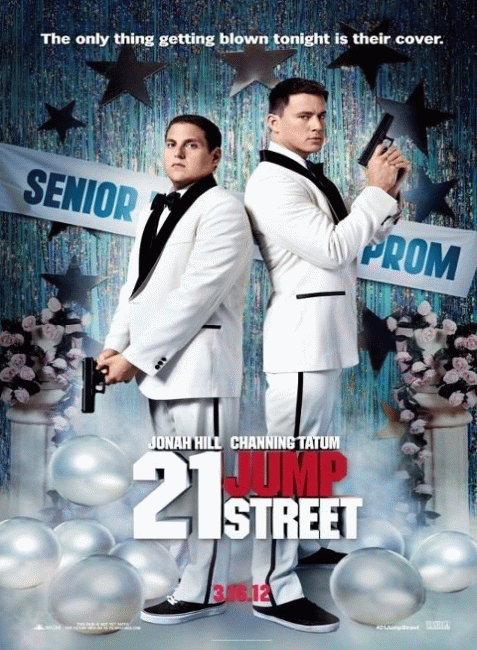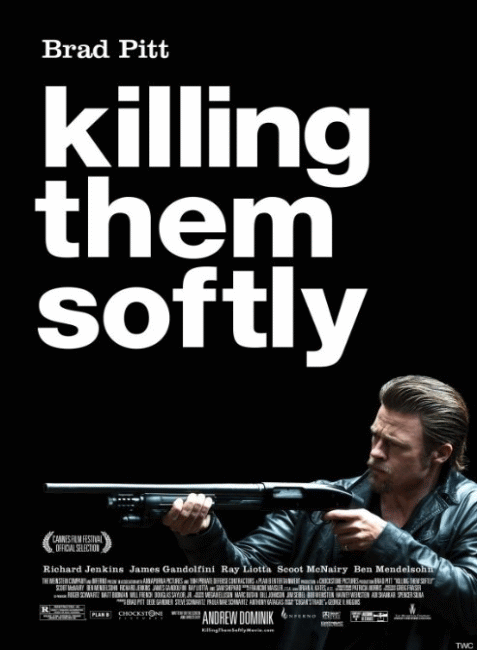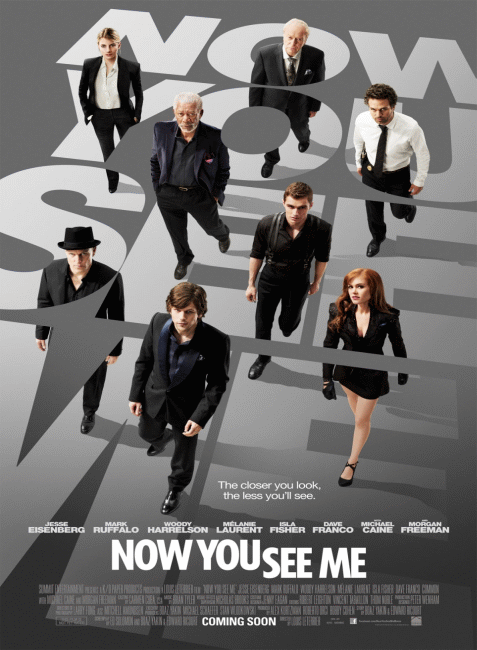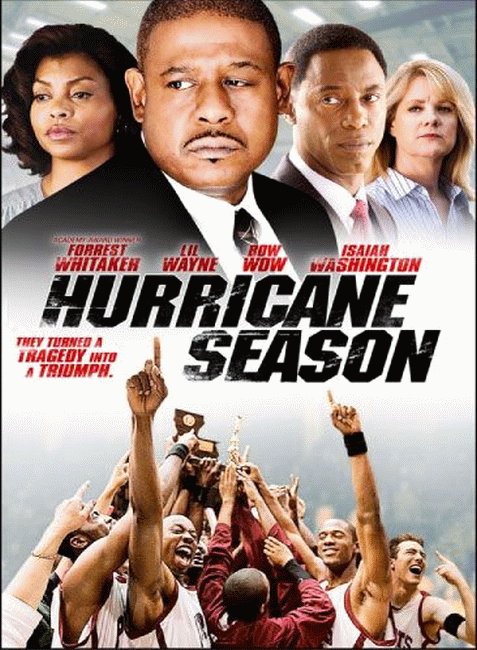 Maggie
Dallas Buyers Club
Curious Case of Benjamin Buttons
Killing Them Softly
21 Jump Street
The Expendables
Grudge Match

Dawn of the Planet of the Apes
Hurricane Season
Hot Tub Machine 2
Now you See Me
99 Homes
JFK
Double Jeopardy
At Victor's International we are looking for models and actors to do castings for films. We book jobs for models and actors of all ages. We book men, women, and children for films in local, regional, and national markets. We setup interviews to meet with potenial models and actors one on one, to show you how to get started and what you need to do to start working in films. Please visit our Become a Model/Actor page and fill out the information requested and we will contact you to setup your free one on one interview today.