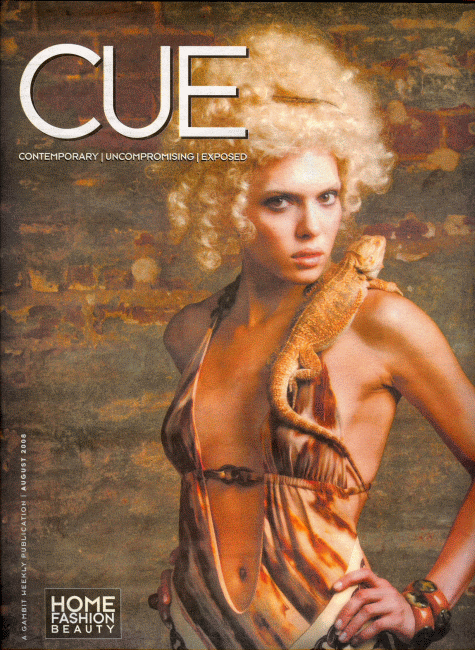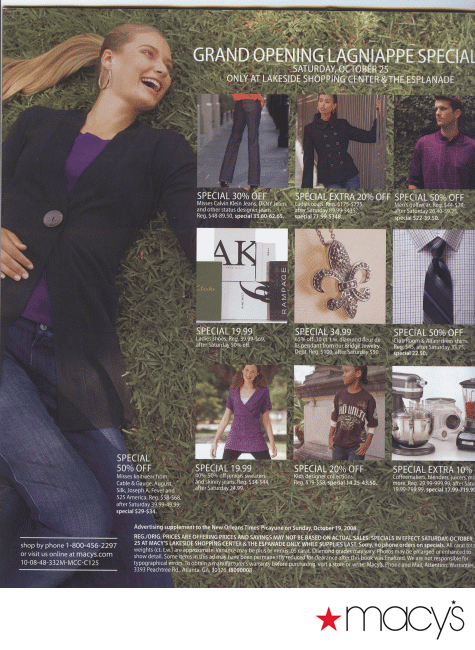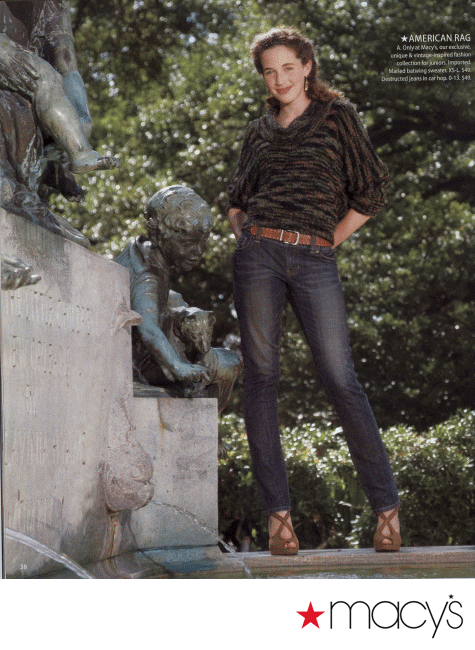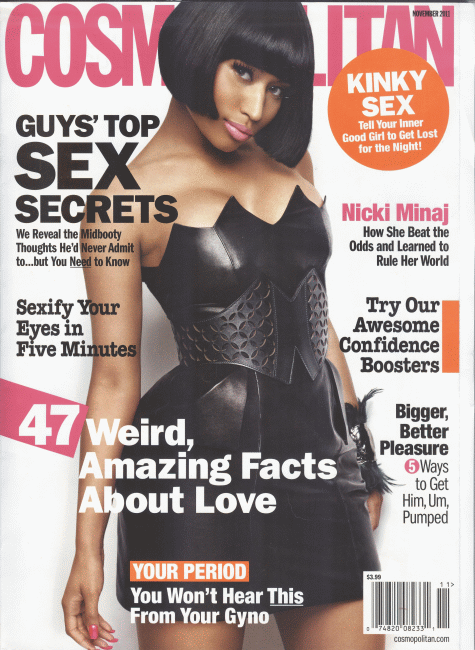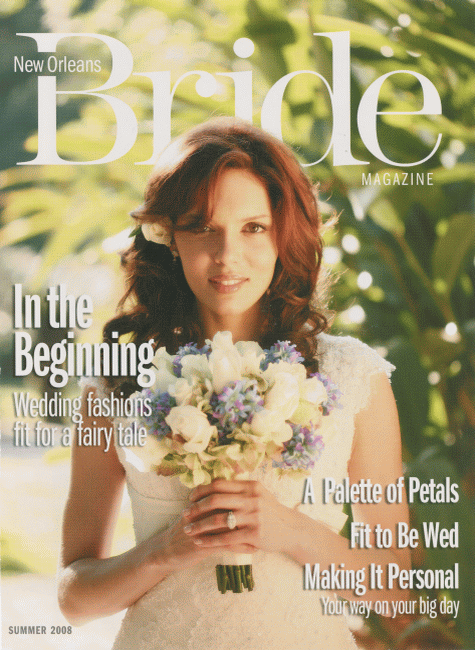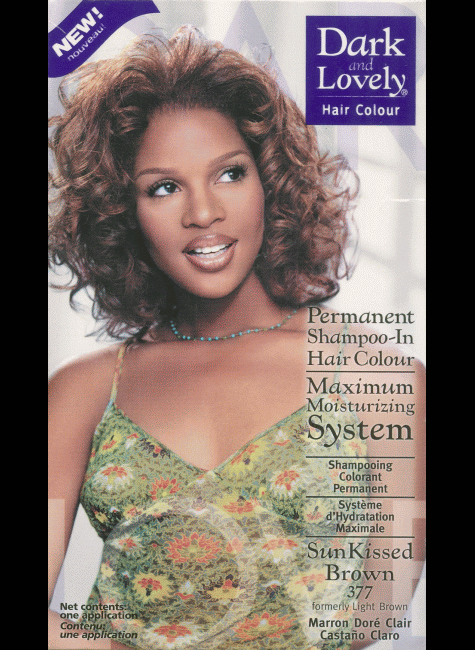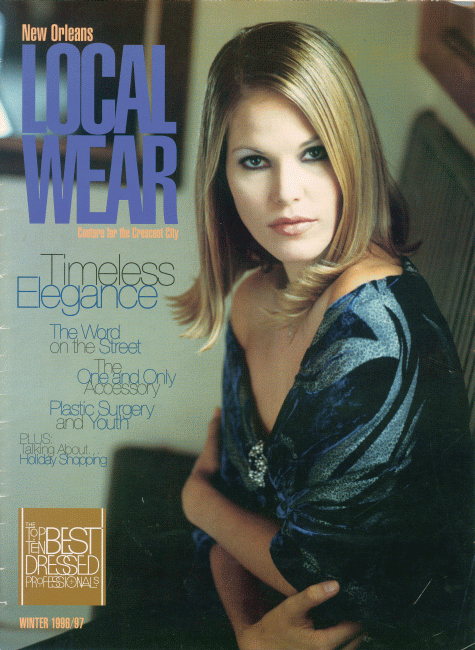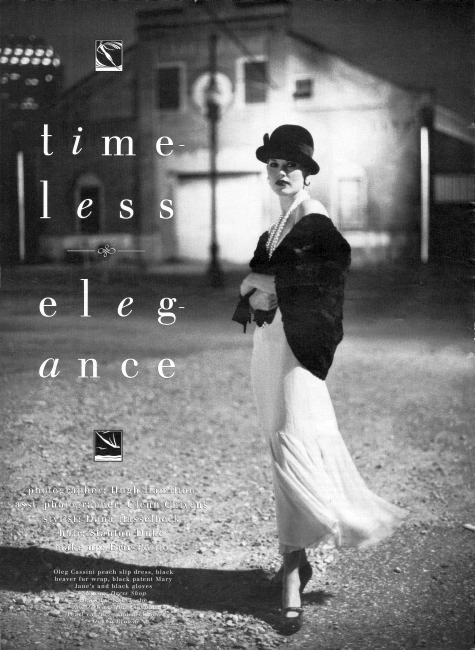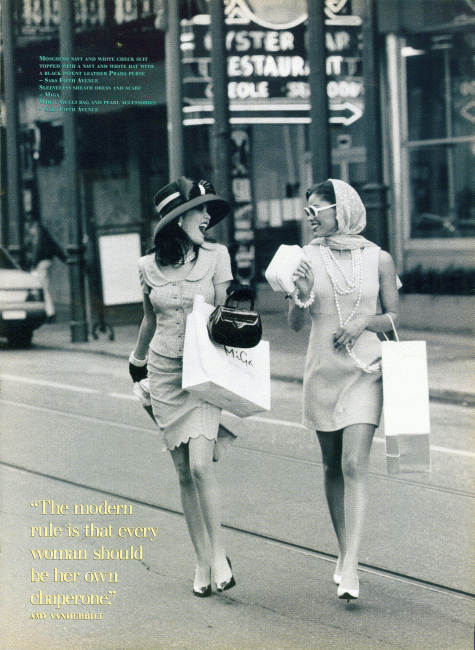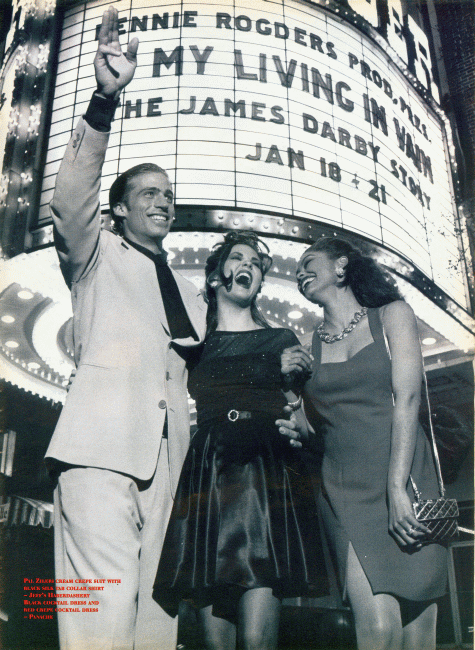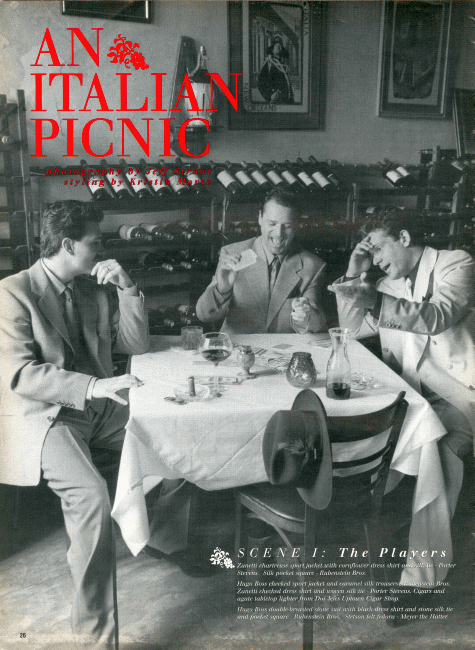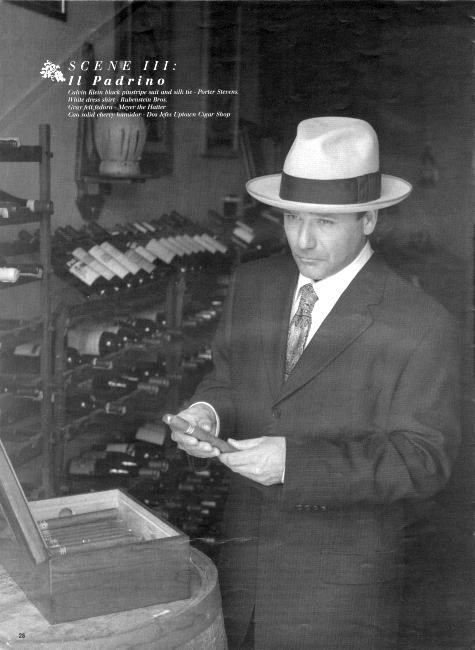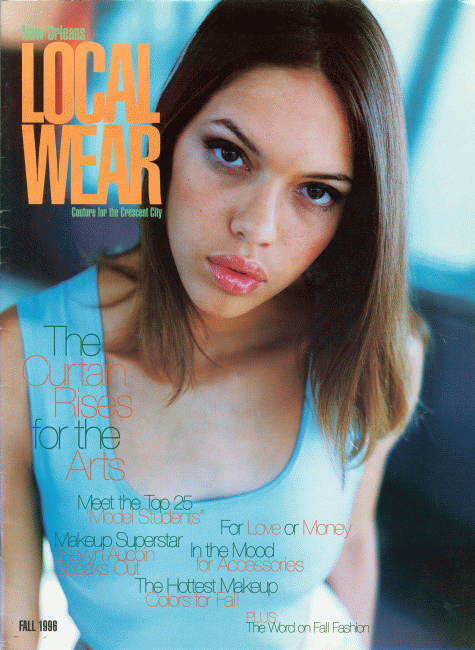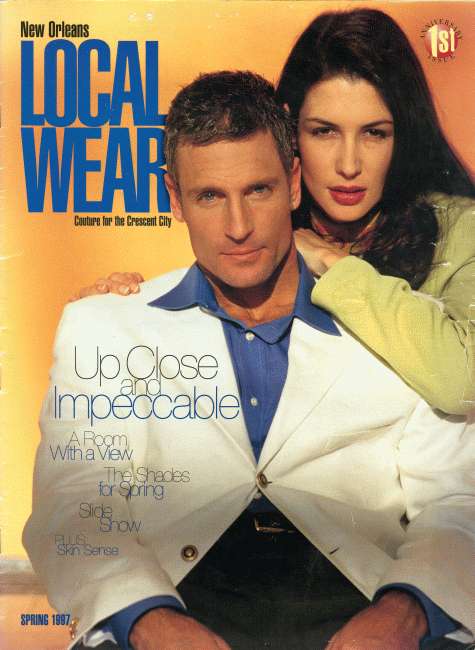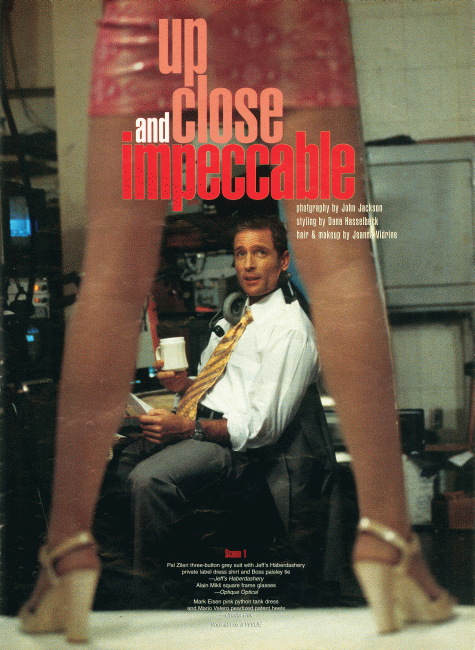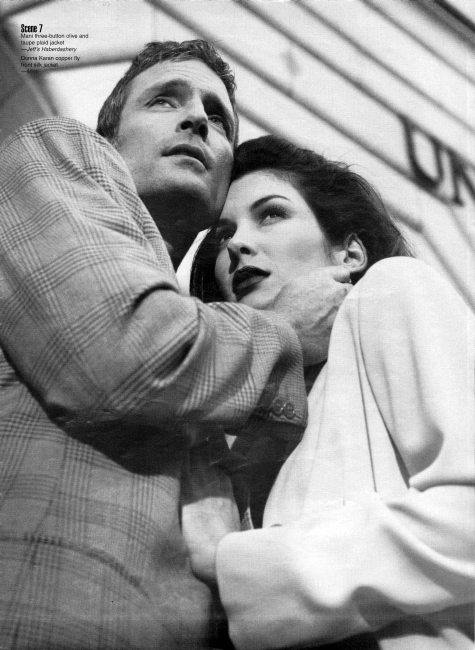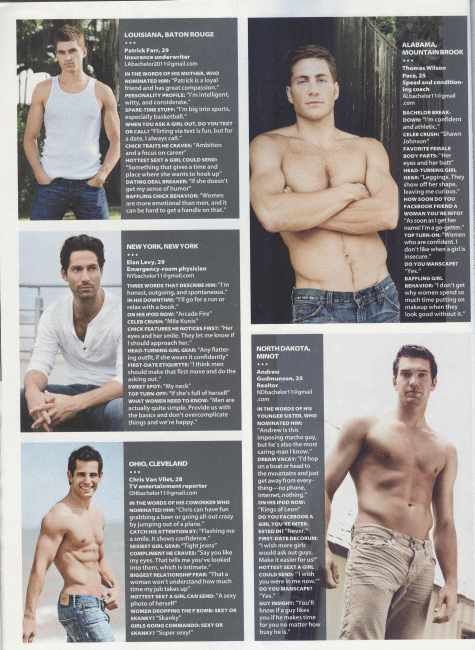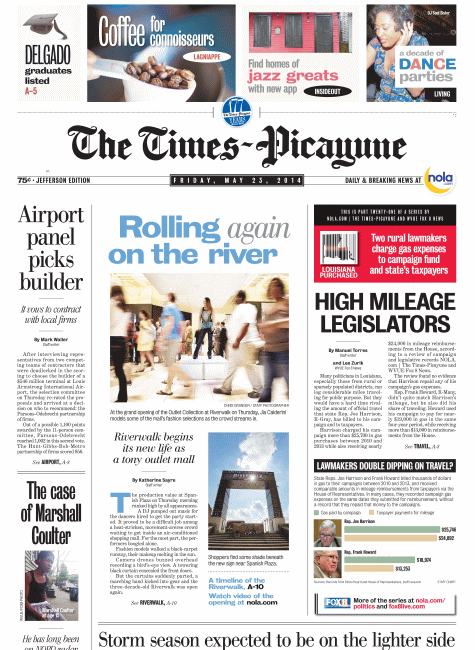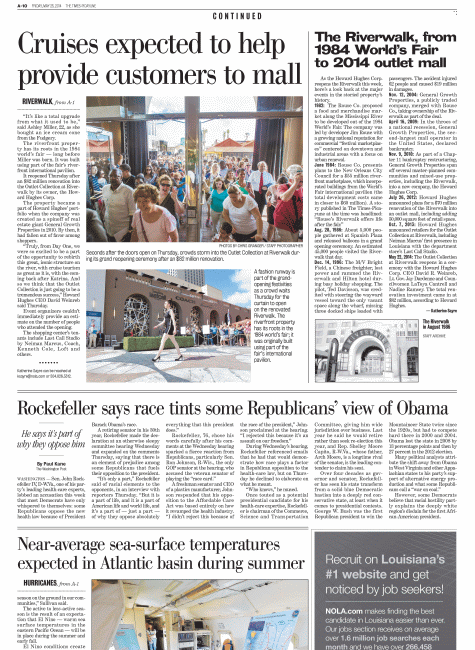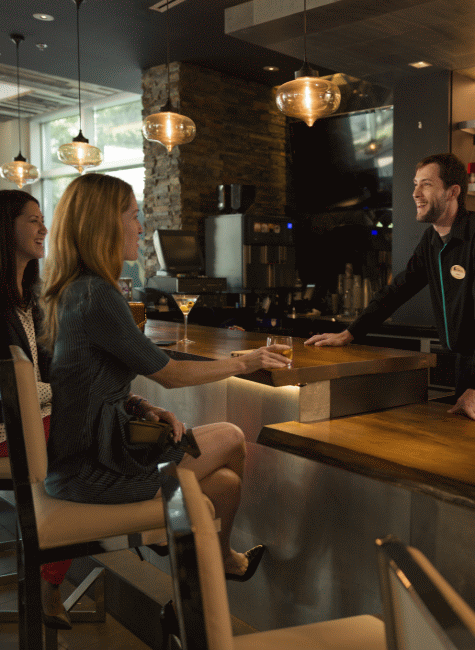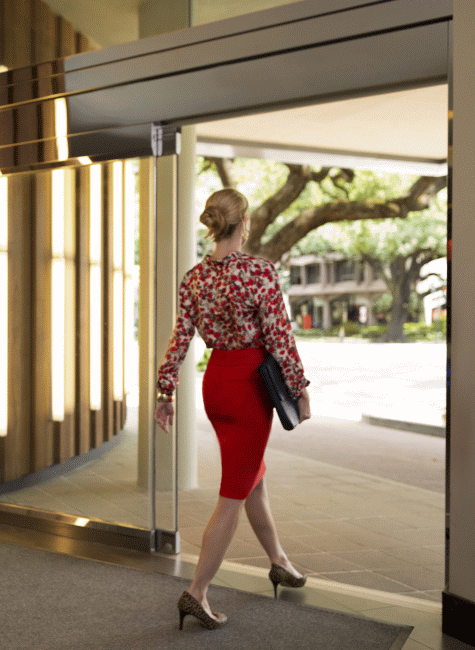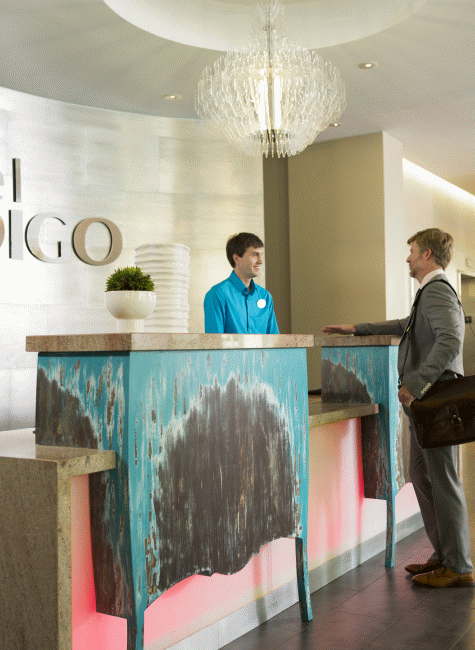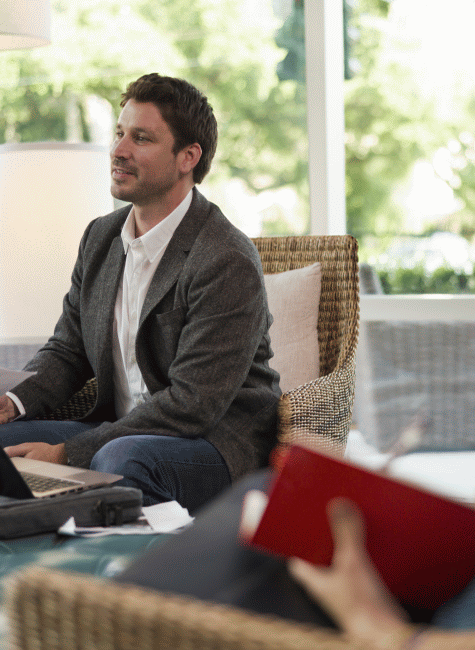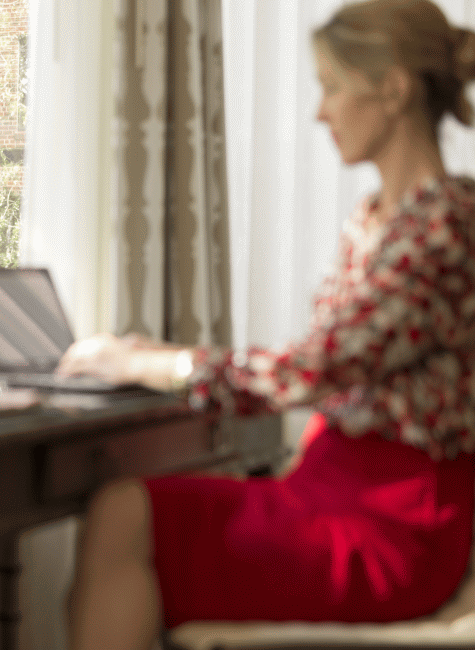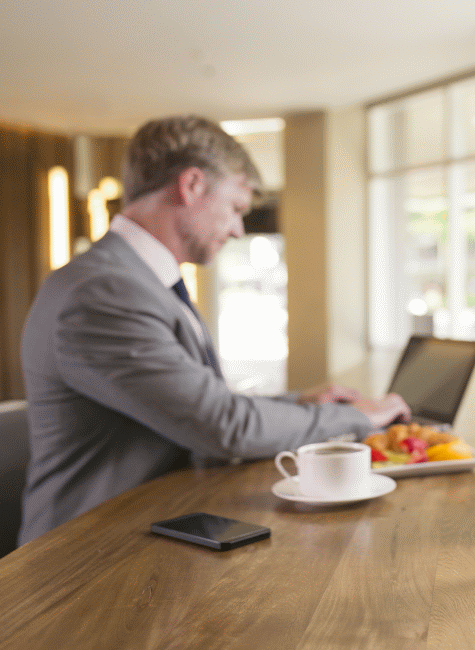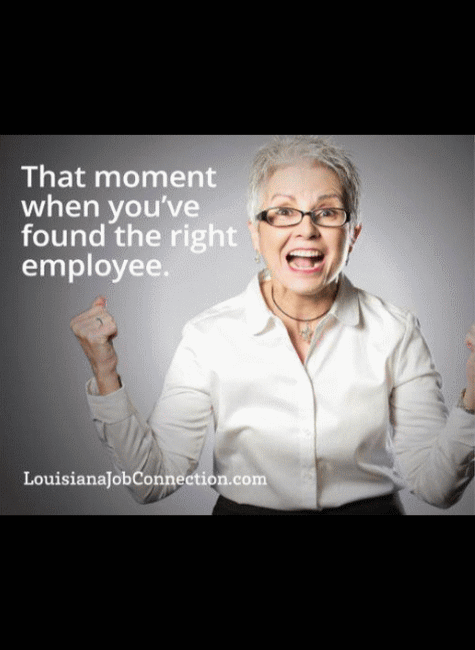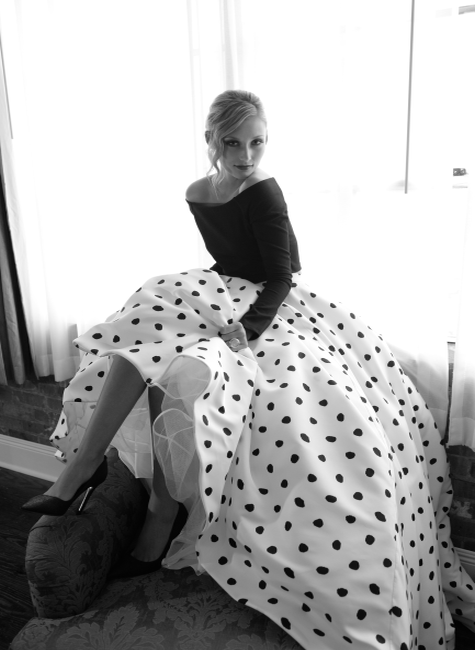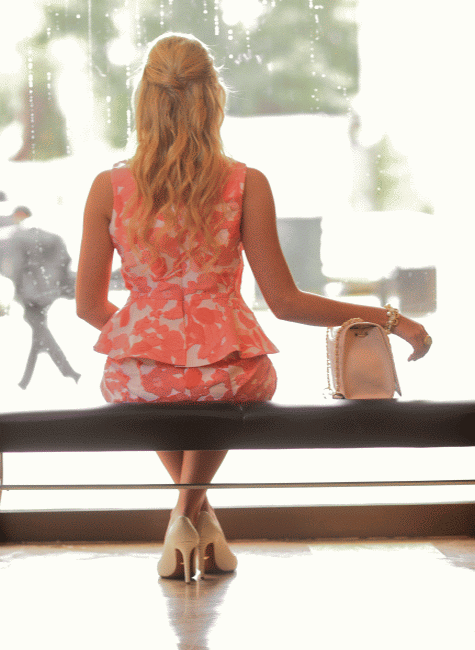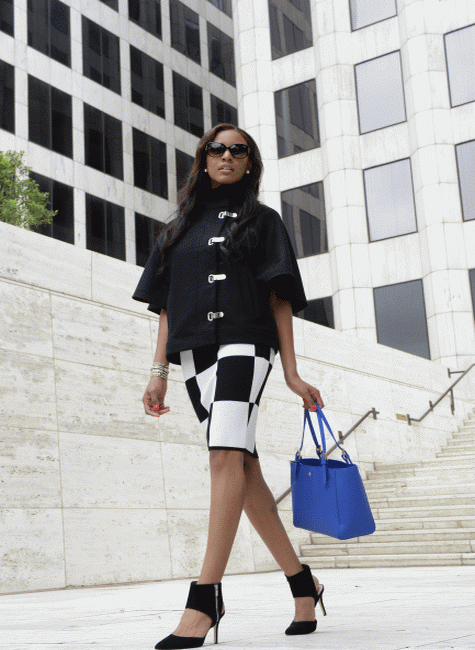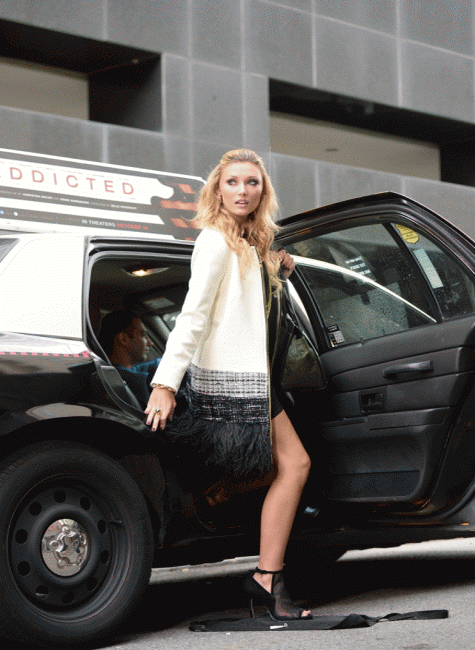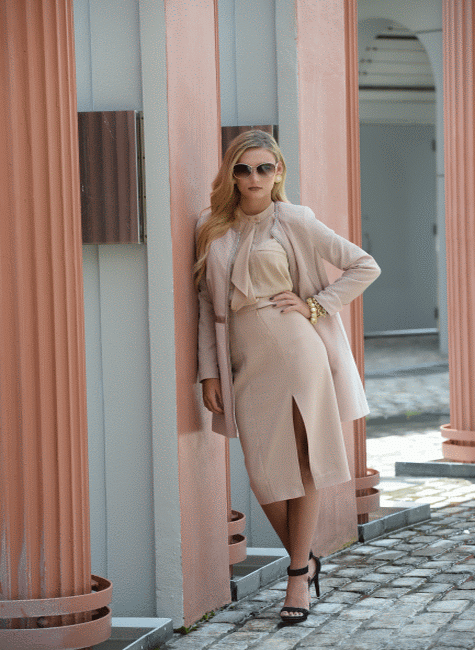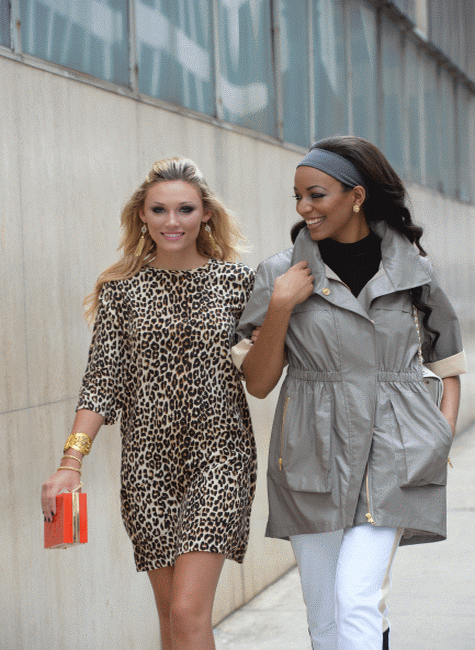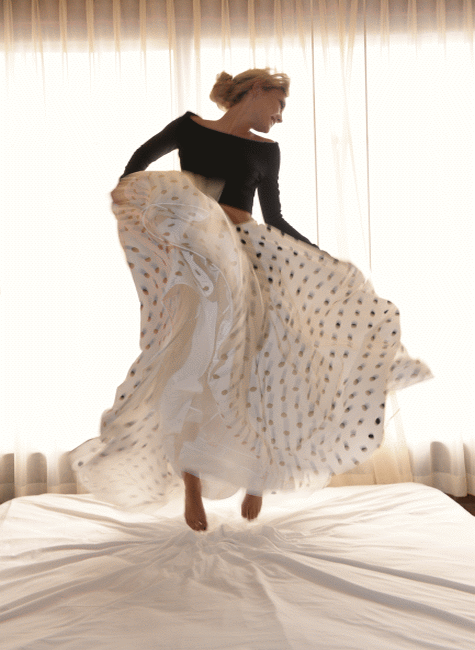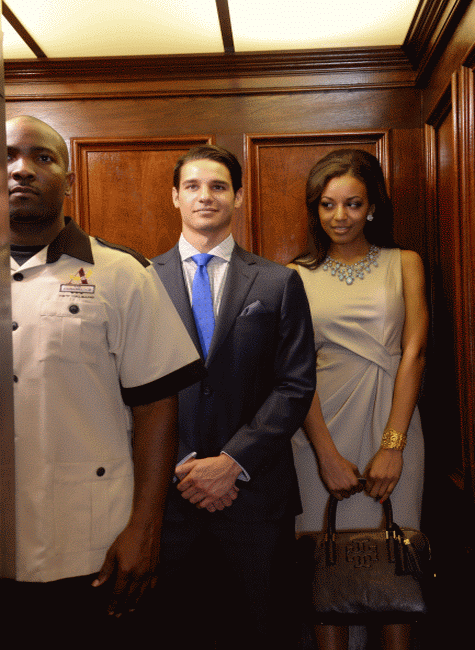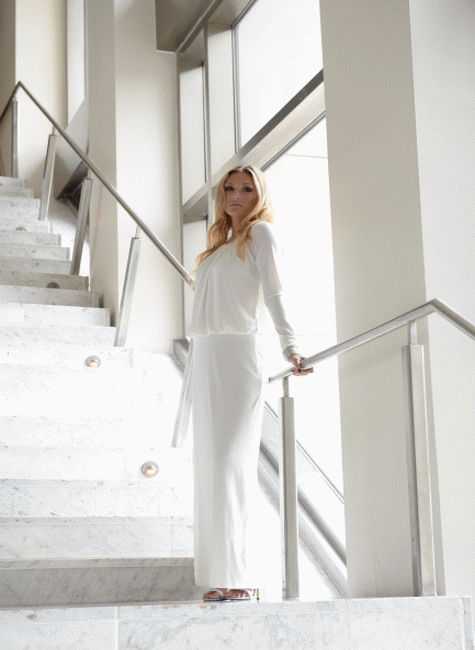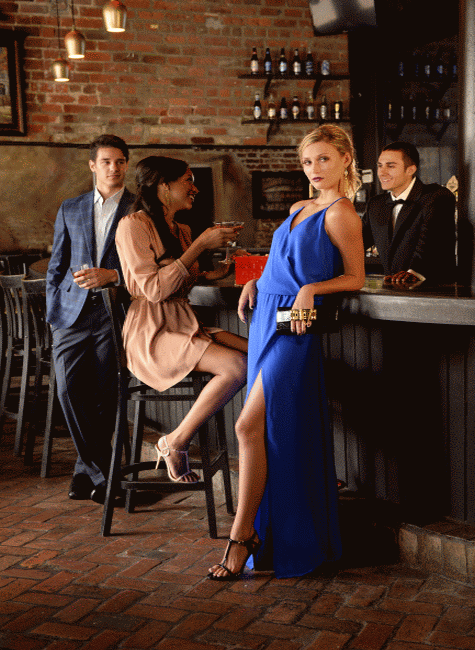 Dark & Lovely
Target
Macy's
Cosmopolitan Magazine
Lee Jeans
Calvin Klein
JC Penny

GQ Magazine
Hotel Indigo
Speigel
Dillard's
Self Magazine
Premier Bride Magazine
Land End
At Victor's International we are looking for models and actors to do castings for print work. We book jobs for models and actors of all ages. We book men, women, and children for print work in local, regional, and national markets. We setup interviews to meet with potenial models and actors one on one, to show you how to get started and what you need to do to start working in print work. Please visit our Become a Model/Actor page and fill out the information requested and we will contact you to setup your free one on one interview today.